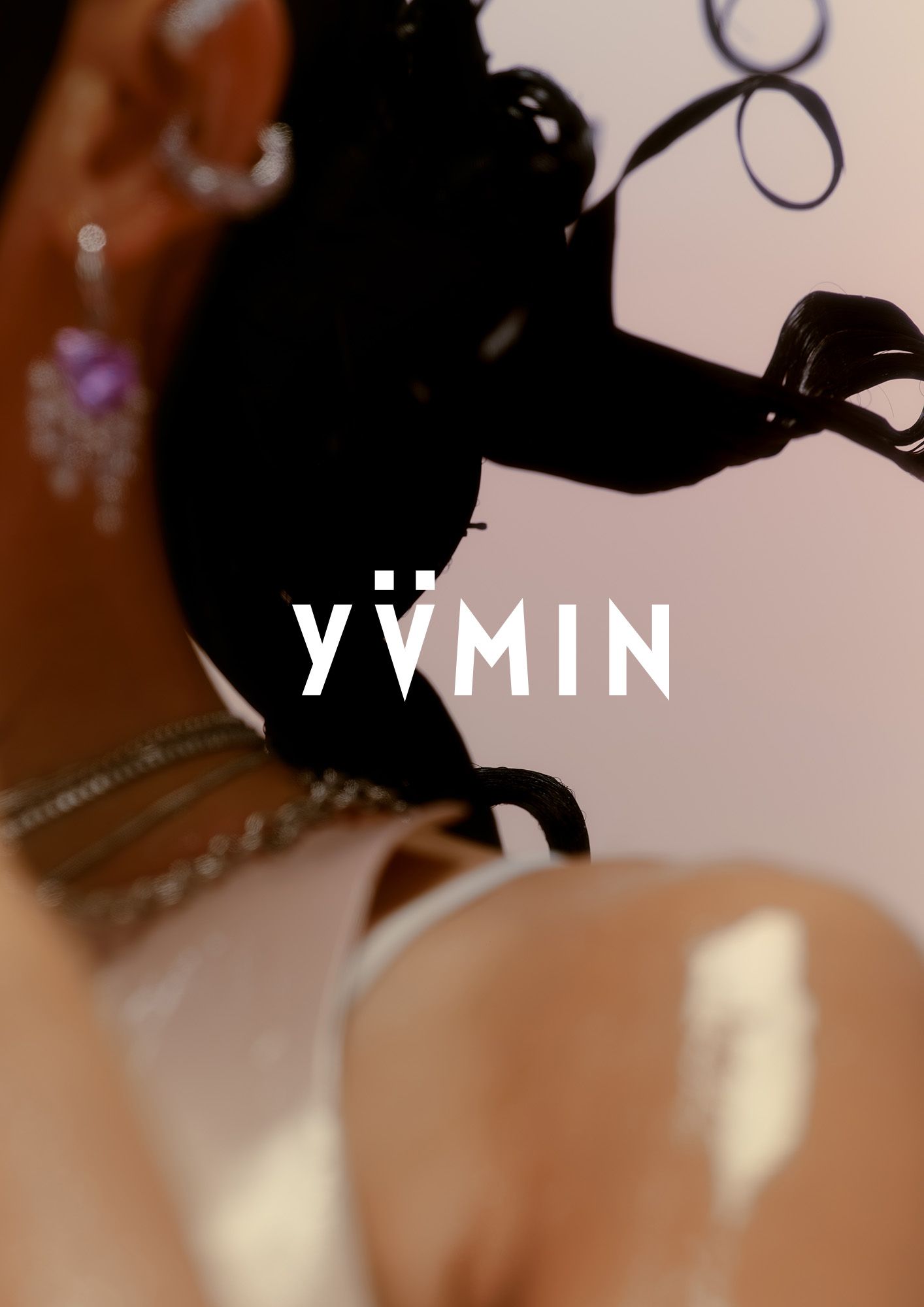 YVMIN was founded by MIN LI and XIAOYU ZHANG in Beijing, 2012. Currently, the brand establishes both Ready-to-Wear and Jewelry collection. The designers have imputed practical art theories into their works; transferred creative thoughts into actual things; and explored various possibilities of the objects, in order to build the unique YVMIN's"body decoration lab".
DESIGNER
Min Li and Xiaoyu Zhang was graduated from Central Academy of Fine Arts and majored in fashion design and jewelry art separately. In order to reach the balance of art and design, the two designers continuously inject practical art theory into their designs and actively present in different art exhibitions in China and abroad.
Marzee International Graduate Show 2012 / Amsterdam 10 Years- Re:Jewelry 2013 / Beijing
BeiJing International Jewelry Art Exhibition 2014 / Beijing TRIPLE PARADE 2015 / Helsinki
Sieraad Art Fair 2016 / Amsterdam
Except persist in researching different usages of traditional metals, the duo designers have been trying other new materials and techniques fre- quently to explore more possibilities for YVMIN's jewelries since the establishment. For the Ready-to-Wear collections, YVMIN tend to build a mixed elegant and rebel gene by reducing and recreating the traditional thoughts of clothing in a causal method.