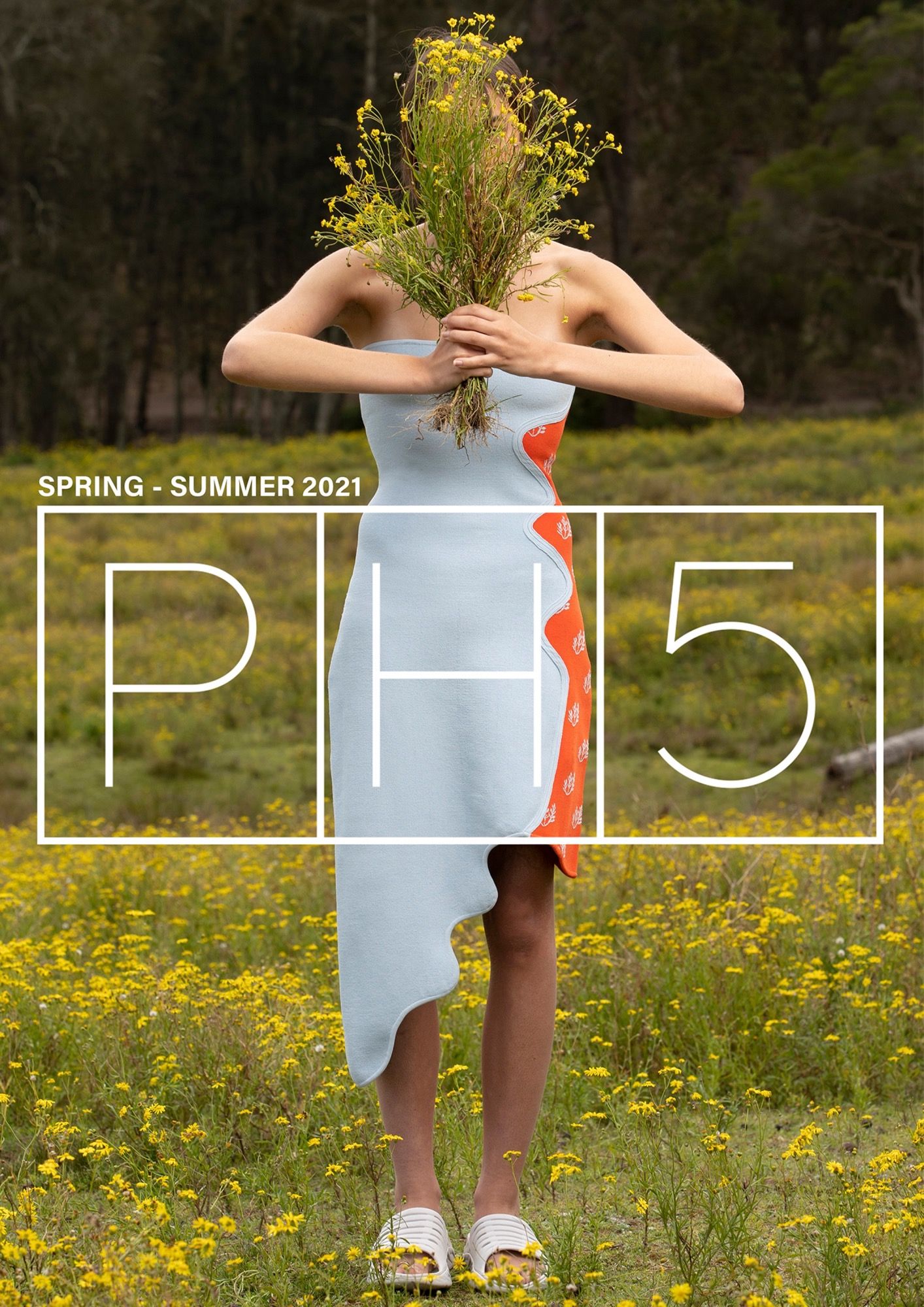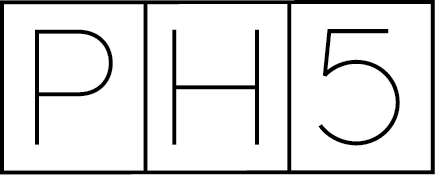 PH5 is a brand set out to challenge the conventional view on knitwear and tell the world that knitwear is more than just a winter fabric. Knitwear is breathable, lightweight, colorful and fashion forward. Backed by a highly competent manufacturer, PH5 acts as a laboratory pushing the boundaries of knitwear in fresh and inspired ways. Dedicated to developing our own stitch techniques, PH5 is rede ning the market with an innovative approach that celebrates all things knit.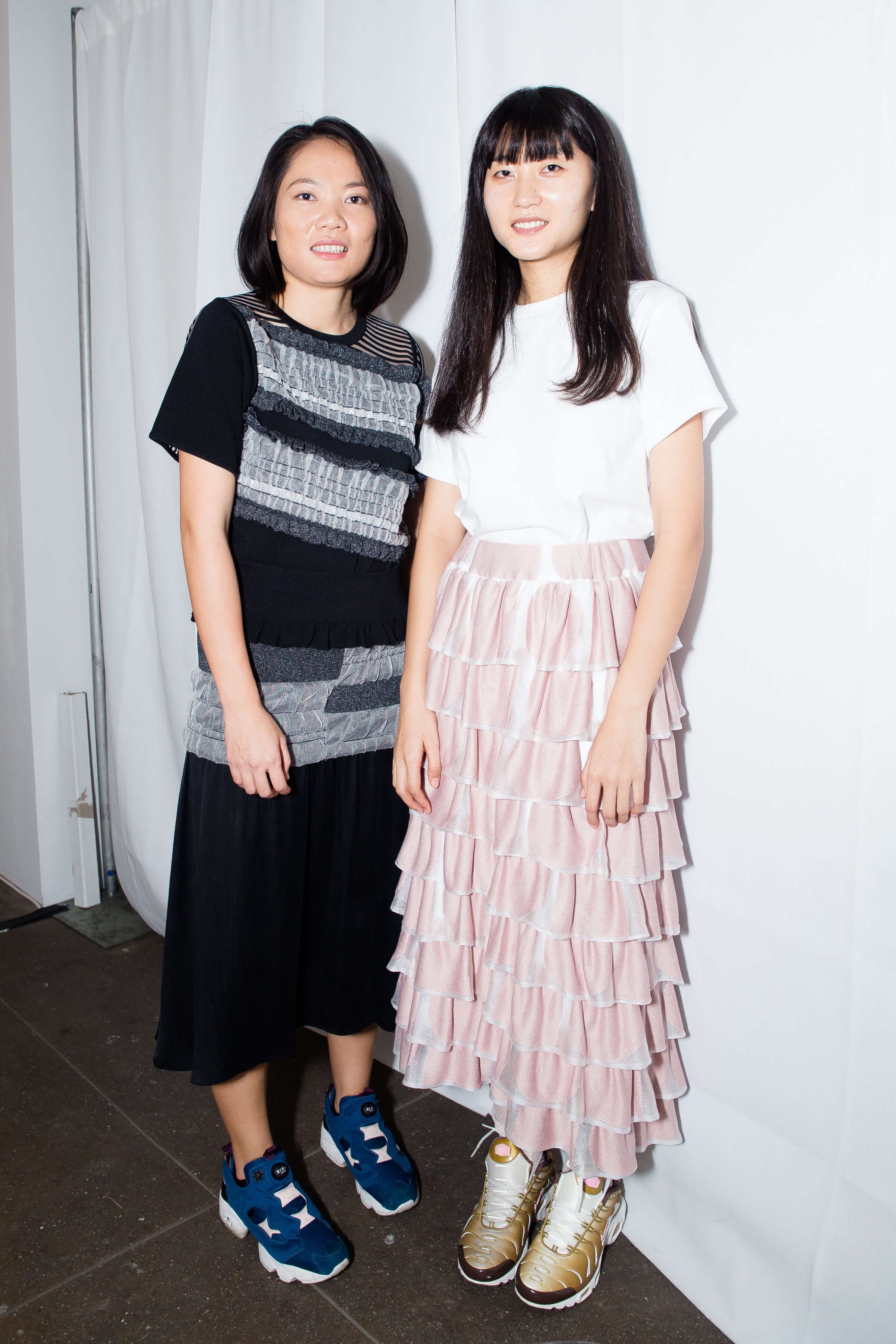 DESIGNER
Mijia Zhang
Parson trained Mijia Zhang has a particular interest in innovative, high tech textiles and technical developments. After winning Kering's third annual "Empowering Imagination" student design compeition in 2014, Mijia apprenticed with British designer Christopher Kane before joining Nike as a color designer for footwear. In 2015, Mijia became the creative director for PH5. Mijia's design aesthetic is colorful and futuristic with a playful twist.
Wei Lin
Wei and Mijia were roommates living in nancial district. While Mijia was studying at Parsons, Wei worked as a business consultant at Deloitte Consulting. She came to New York after graduating from Babson College in Wellesley, Massachusetts with a degree in Business and Entrepreneurship. Wei's family owns a knitwear factory in China. In 2014, Wei felt the calling to go back to family business and create this fashion label utilizing the factory's technology. So Wei and Mijia joined forces in 2015 and produced their rst New York Fashion Week presentation in Fall 2016.
A/W 2021
PH5
FW 2021
沉浸入我们周围的环境
"设计这次2021秋冬系列是一个蛮私人的过程。去年疫情从纽约的家里出来后,就一直住在我悉尼父母家里。我也一直试图重新找回设计的能量。但因为疫情,我尽量避免出门,逐渐地我与外界慢慢隔离,到最后几乎足不出户。我的心里发生了变化,我开始慢慢地与我的房间产生感情-枕头的形状,被子的图案成了我设计的灵感。直到我跟朋友讨论这件事才发现原来大家都在经历着类似的,煎熬的过渡期。"PH5 设计总监 Zoe Champion 说道。
这一季度 PH5 采用了大量的夹棉技术来比喻室内用品 – 它是一种独有的柔软和温馨感。扭曲的提花运用在垂坠的版型上也是设计师从床单和被套上摸索出来的设计。Zoe 希望这个系列能够反映出家庭的温馨和舒适,也借此让她自己有了勇气来重新打扮自己,走出门,与外界接触。Zoe 坦言她的搭档WeiLin 在这段期间鼓励她把这段略微消极的心理历程在设计中表达出来。希望能够鼓励那些所有一样在疫情期间内心有过挣扎的人,感谢大家都能勇于说出自己的经历。