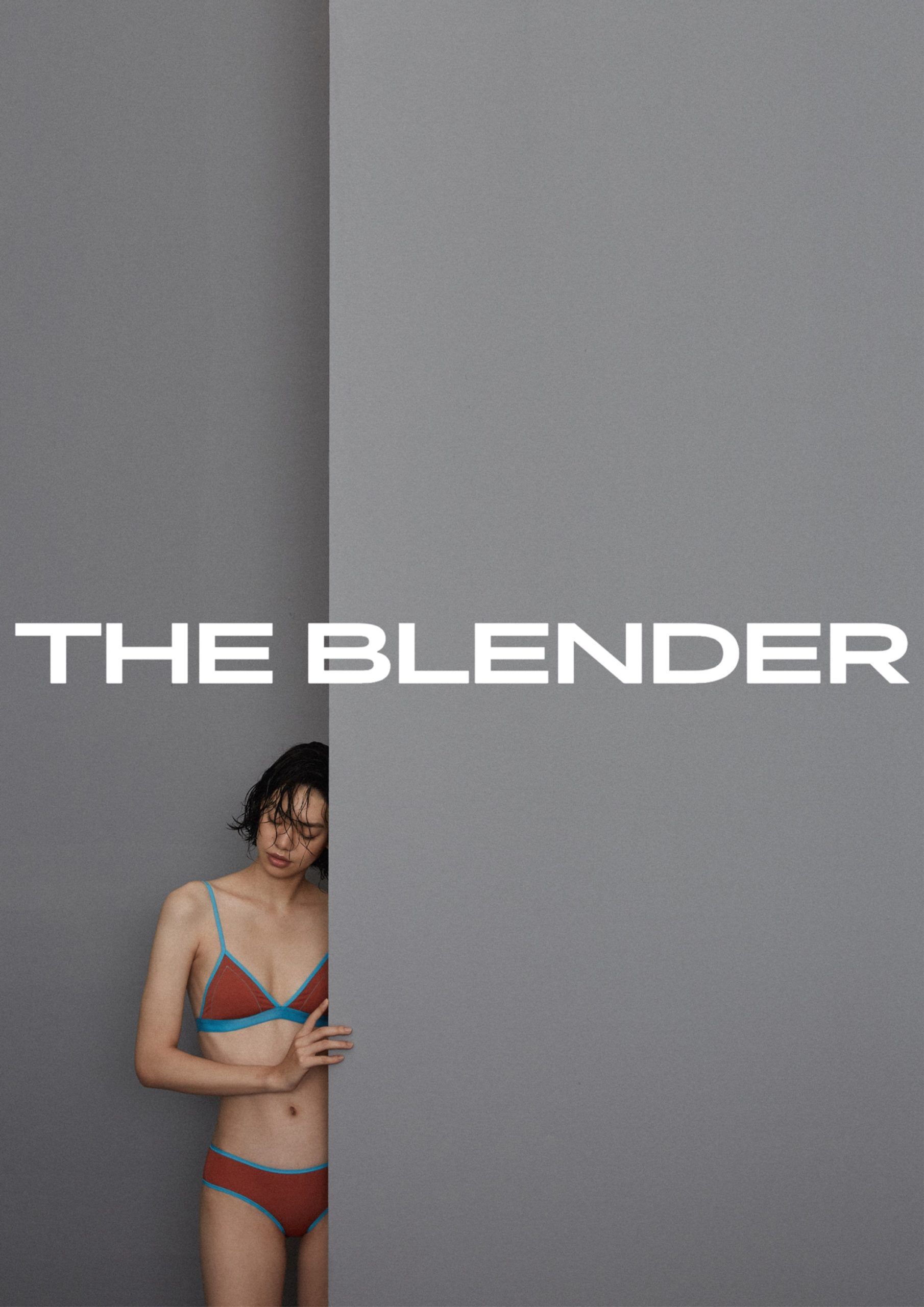 THE BLENDER, a lingerie brand for the modern intelligent woman, was born out of a love for color, architecture and art, that celebrates the natural form of a woman's body. Working out the finest customized fabric that features a delicate second-skin effect. Awaken the desire, embrace the realness.
"Awaken the desire"is THE BLENDER's brand philosophy. It aims to find the perfect balance between comfort, function and sensuality. It empowers women to be confident, unique and versatile.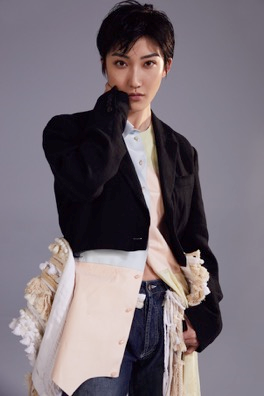 DESIGNER
Bridget is a graduate of Tongji University, where she received a master's degree in architectural structure. Fueled by a passion for "structure", she integrates architecture into lingerie design. After graduation, Bridget launched her career in the luxury industry, where she worked in the marketing department for a number of prestigious luxury brands and developed a distinctive taste and fashion sense. As a marketing veteran, Bridget has profound knowledge and robust experience when it comes to design, positioning and marketing of high-end brands.
"Women are wonders of the world and the beauty of life. I want Chinese women to break the boundary and embrace their desires. That's where THE BLENDER comes into play. It enables the Chinese millennial to awaken the desire and embrace the realness."
A/W 2021
MARS GIRL
「火星女孩」系列
THE BLENDER 2021 MARS GIRL新品系列,以探索无限可能的内心世界为灵感源泉,激发女性内心超越传统价值观的潜在能量。
重新定义内衣,结合无缝针织工艺,透过时尚的语言,将其作为内搭的一部分,赋予内衣在日常生活中更多的价值。