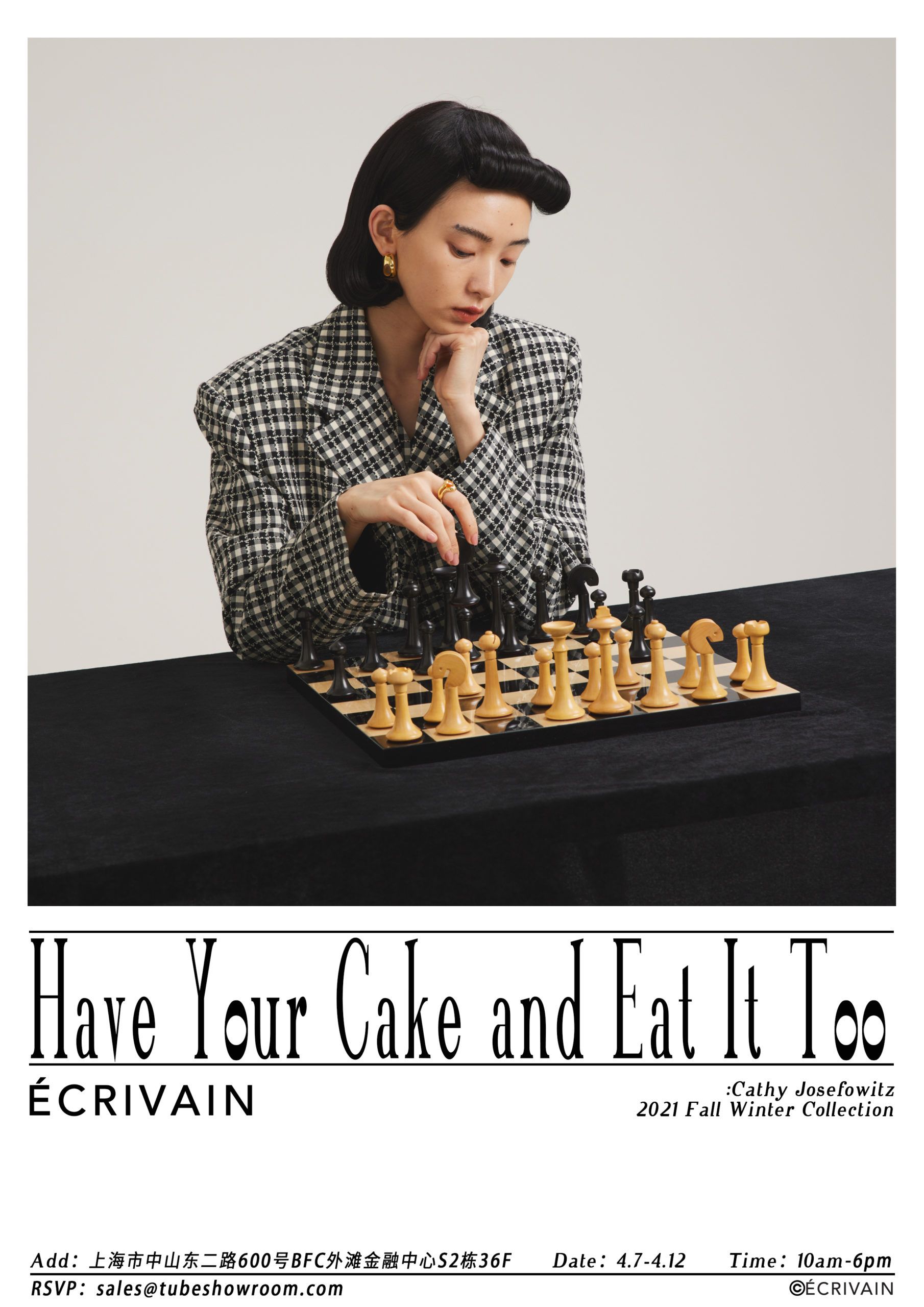 Founded by a couple designer in Paris , ÉCRIVAIN is a new brand focus on creating a new look for independent young girls who represent the enjoyment , restraint and intentional pursuit of inadvertence.
The collection 2018 Spring summer – Intro , is a basic introduction of the style of ÉCRIVAIN , which is asymmetric tailoring detail and a modern way of minimalism .
For the next few collections in the future, ÉCRIVAIN will create the collection in a poetic and artistic way in order to ' write' a 'book ' who tells many fantastic stories of different peoples .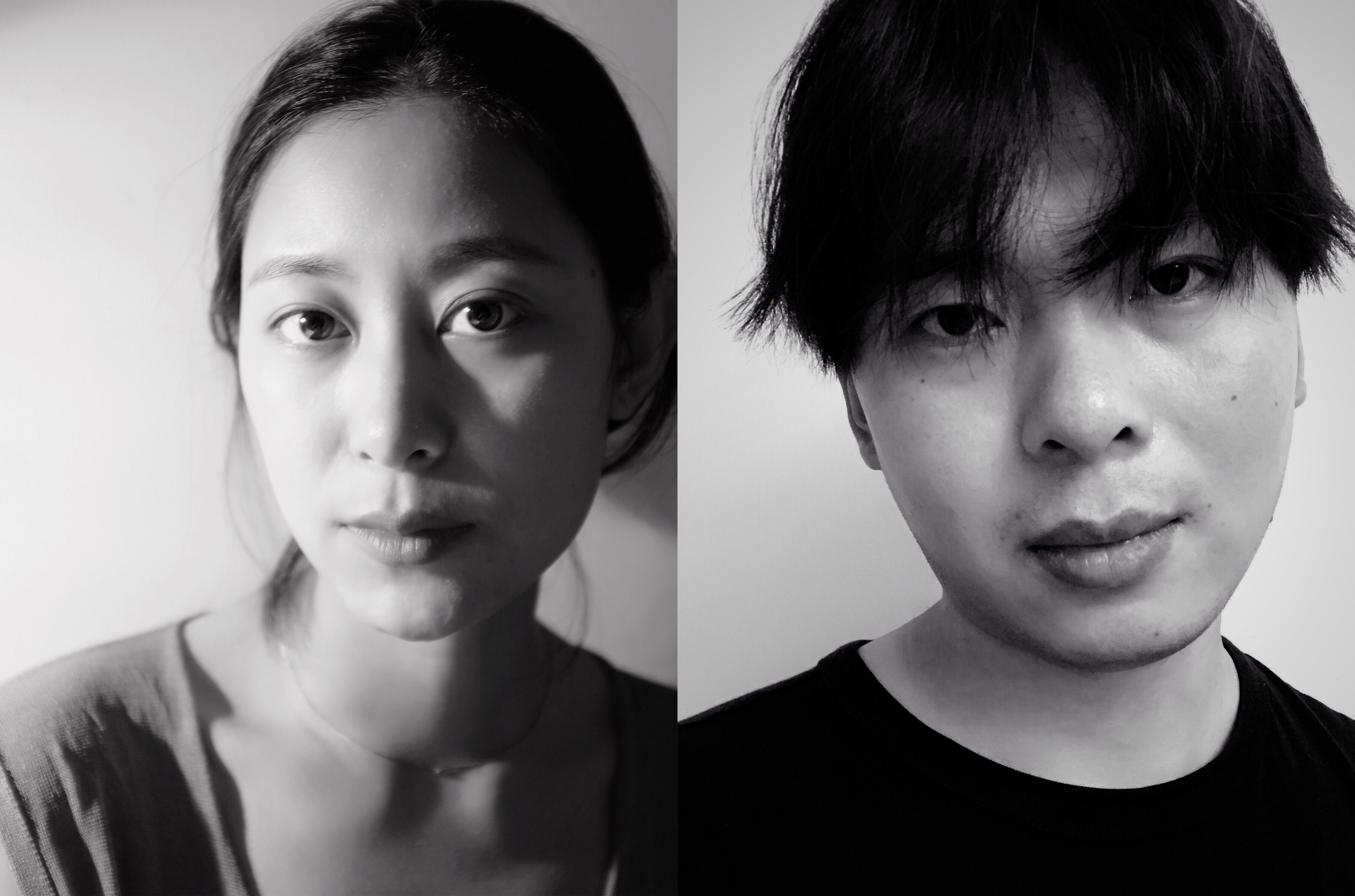 DESIGNER
The founder and designer of ÉCRIVAIN, 47 and 6, met in Paris, where is the center of fashion design . The similarity of taste of life and the aesthetic consistency make them together.
After a few years work in some french brands , based on the rich experience, the couple decide to creat their own label PORTRAIT PARIS (now ÉCRIVAIN) in 2016. As the life and also the work partner , 47 and 6 want to present the Parisien Style in a creative way with controling the quality and the balence between design and market.