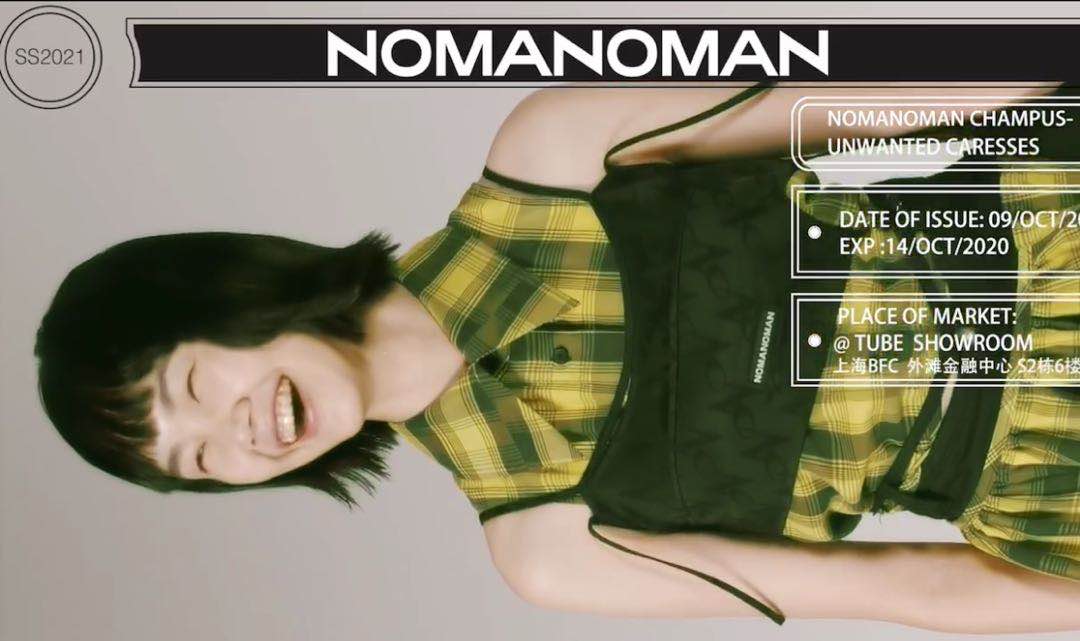 NOMANOMAN means "Almost Human", can also be read as the third kind of gender, which is not about unisex, It's the synonym of a special individuality, a trait, or even the clear but ambiguous boundaries among people, genders and worlds, which is exactly the real living state of one population recently.
NOMANOMAN, found in October, 2018, is committed to the diversified development of jeans and integrating fashion into comfortable jeans through the unremitting efforts and innovation of jeans.
With the recombination of lines and contours, the harmony between the spirit level and the visual effects would appear, which is the design concept and style of NOMANOMAN.
Designers from NOMANOMAN want to make it as a popular fashion brand for post 2000s generation.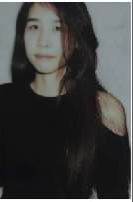 DESIGNER
ELISE JC LING
jc ling was graduated from Parsons BFA. In 2014 . her graduation collection: NANA has been collected by Uniqlo JP ,also been exhibited and sale in Saks Fifth Avenue. (A luxury department store in U.S)located on fifth avenue where is the leisure shopping center in NYC.
EXPERIENCE: DESIGNER@ UNIQLO TOKYO (2014.9-2015.4)
ASSOCIATE DESIGNER @ PROENZA SCHOULER (NYC 2015.6-2016.5)