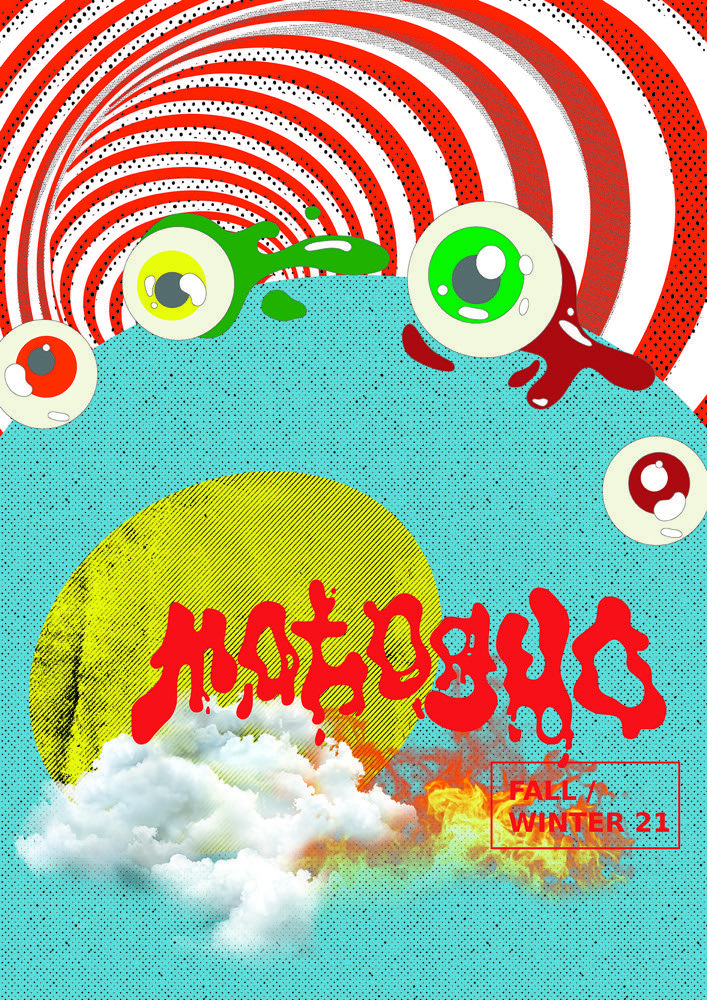 Moto Guo is officially lauched in 2015. Founded by Moto Guo and now accompanied by his newly appointed co-director, Kinder Eng.
Formerly started as Menswear label, Moto Guo is progressed into a genderless label where his collection are pushing the boundaries of genders and fashion, progressively creating a space for anyone in between.
With Moto's detailed institution and precise vision, and Kinder's creativity and captivat- ing romance. Together, their garments are immersed with whimsicality and playfulness, topped with a sparkle of cynicism.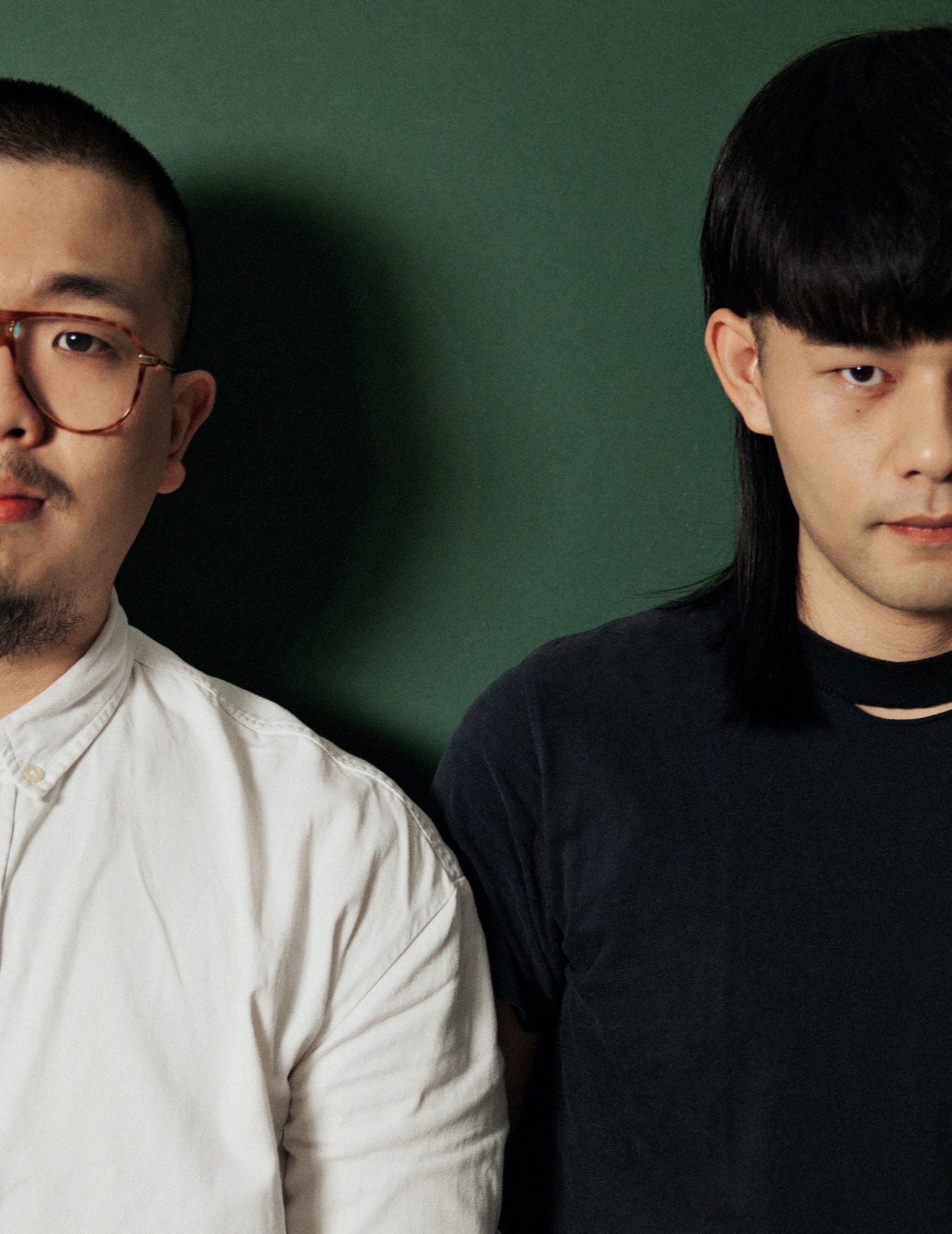 DESIGNER
Moto Guo is founder and artistic director of his eponymous menswear label, officially launched in 2015. He is an alumni from Raffles College of Higher Education. Much like a storyteller, he weaves his works to form a tale.