As a growing brand, KKtP is constantly redefining itself. KKtP is now leading by Kim Kiroic's creative team, from design sneaker since 2006 expanding to clothing and accessory collection, and also dabbled in different fields like designer product retail, creative visual and product design.
In footwear design field Kim Kiroic was recognized by people and media for his own collection and a numbers of collaborations with other well-known brands. KKtP started with high-end fashion sneakers, launches twice a year in Paris, Milano and Shanghai fashion week since first collection in 2013; work with all fashion retailers and connected a global retail web. In more recent years, it's been widely acclaimed for providing shoes for New Talent fashion design student's graduation program around the world.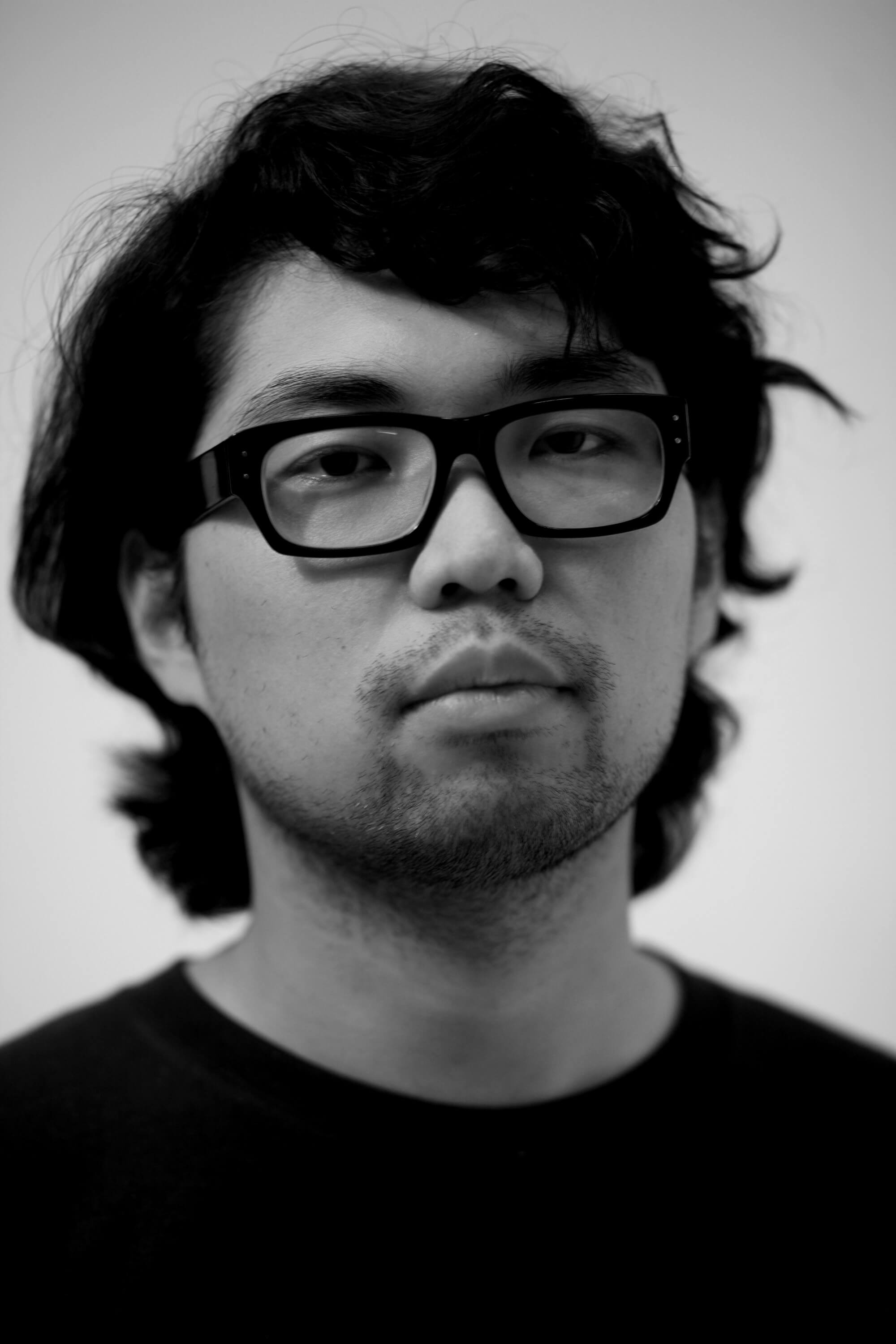 DESIGNER
Kim Kiroic becoming a footwear designer might count as a coincidence. He used to sketch his dream sneakers in class out of the obsession of basketball, this simple aspiration as a teen has been his major impetus and motivation. After graduated from university, Kim worked in two different renowned sneaker companies for marketing and retailing, meanwhile he came to realization of his career and design style. Then founded avant-garde footwear brand KIROIC and followed by hand-made footwear & accessory brand KINKLEWORKSHOP.
In 2008, Kim Kiroic has designed few pairs of sneakers-sandals hybrid and cause attention to the fashion world. In spring/ summer season of 2010, Kim was invited by Korean designer JUUN.J to design footwear for his fashion show, and the collaboration lasted for 3 years. Aside from that, KIROIC started showing on 2011 spring/ summer season in Paris for global buyers. KIROIC's design is best known for its' unique visions through deconstructed, transformable designs, geometric silhouettes and innovative change of traditional handicraft.
For the next few years, Kim Kiroic have done many designer collaborations for footwear design, the list includes: SANKUANZ/ XANDER ZHOU/ UMA WANG/ GROUND-ZERO/ LAITINEN/ XIMONLEE/ VEGA ZAISHI WANG and so on. Other collaboration work with commercial brands also has a broad influence, such as VANS BY KIROIC collection which lasted for 4 years so far. The most recent "2017 YEAR OF THE ROOSTER COLLECTION"has brought his avant-garde fashion design concept to a broader high-street fashion market.