i-am-chen is an all-knitwear label that strives to bring the fun and light-hearted spirit to its audience who, despite of age, has a young soul. In today's fashion world obsessed with imposing solemn concepts on clothing, designer ZHI Chen turns to the playfulness and cheerfulness embodied by the artworks of Alexander Calder and David Hockney.
On the technical side, i-am-chen constantly investigates the capabilities of various knitting machines. Working with world-class technicians, Chen challenges the definition of knitting by exploiting the potentials of advanced machines, applying state-of-art techniques to unconventional yarns. i-am-chen's knitwear is much beyond "fluffy cloths". While handcraft admittedly has its charm, i-am-chen minimizes human touch which cannot rival the precision and efficiency machines offer.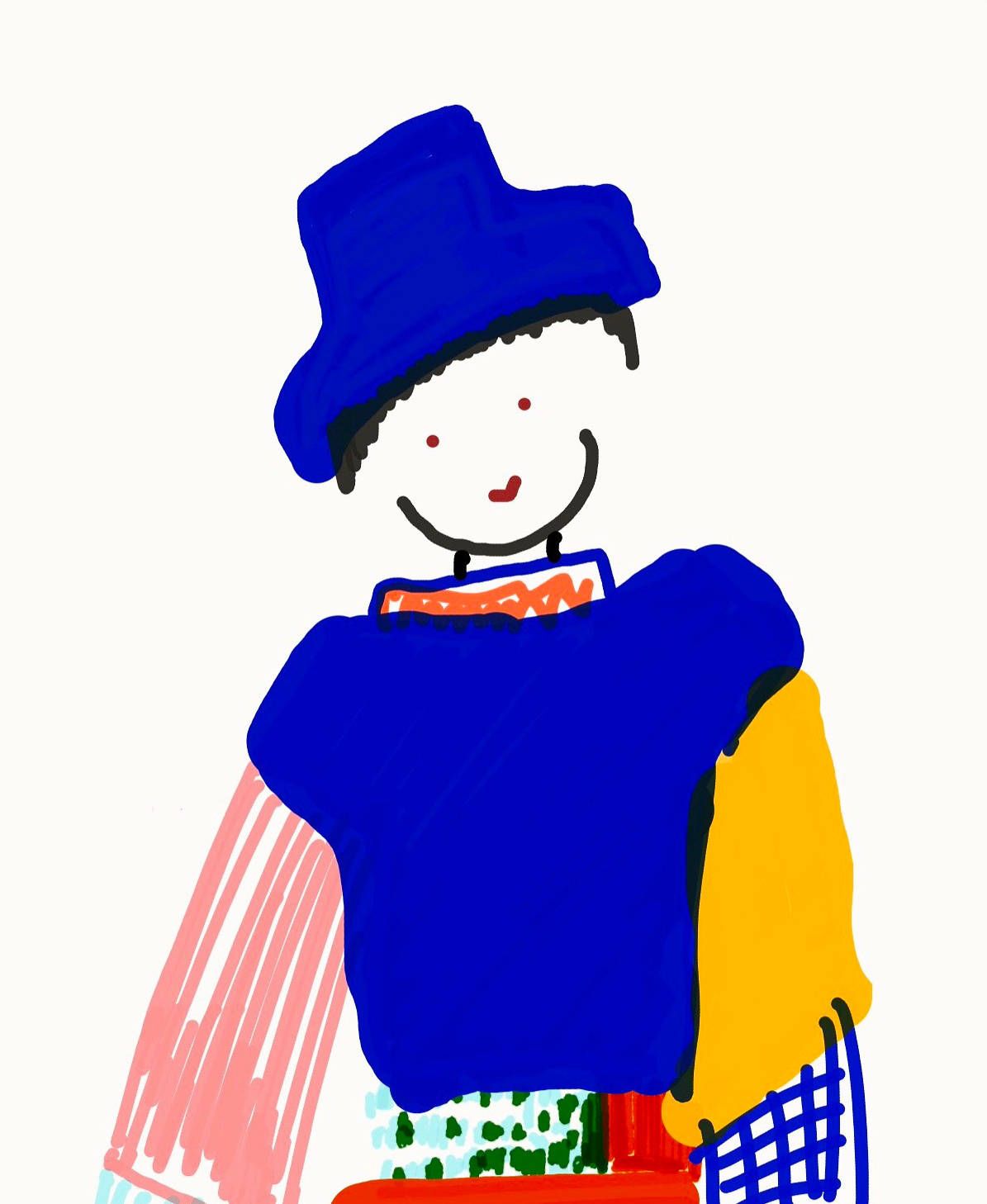 DESIGNER
ZHI Chen started university as an engineering student, but she dropped out quickly to pursue her dream in design. She started learning to draw as a complete beginner and managed to get in Donghua University's Fashion Design program.
After she finished university, Chen was awarded a national scholarship to study atthe Parsons School of Design, where she left after one year and continued her study at the London College of Fashion.
In 2017, Chen graduated from the Master's program with distinction at LCF.