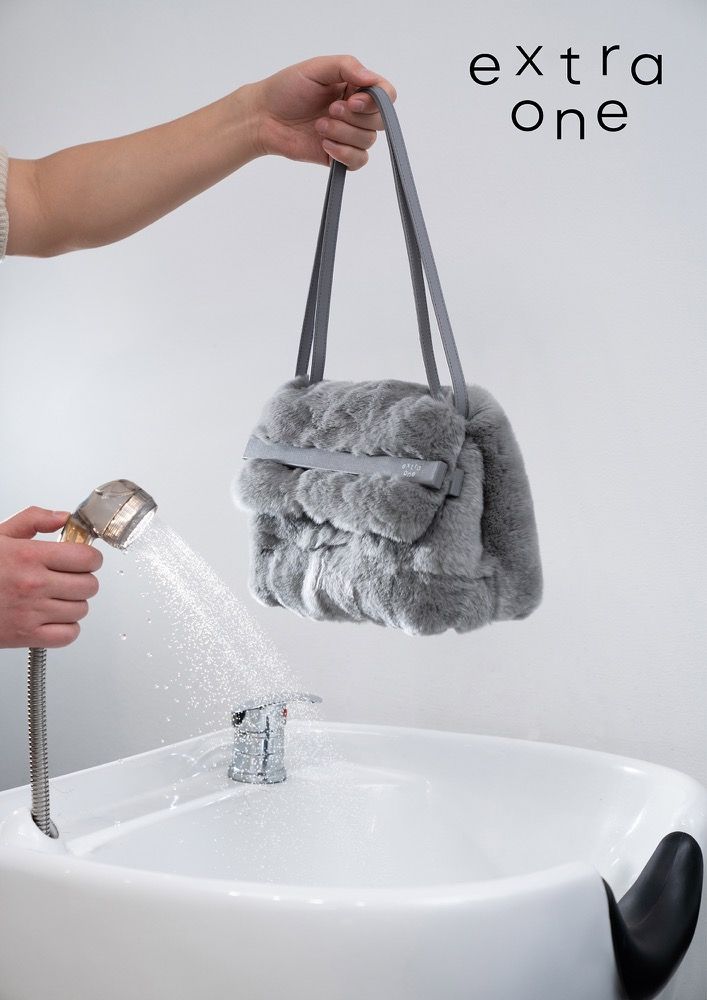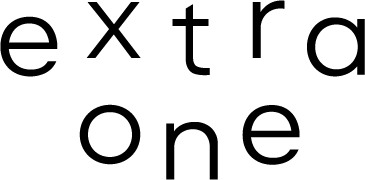 extra one is an accessory brand founded in Shanghai in 2017.
extra one is intended to be a light-hearted joke of necessity. Lightness is the heart of the design concept of extra one and it also characterizes the attitude and approach through which we convey our sense of humor and imagination.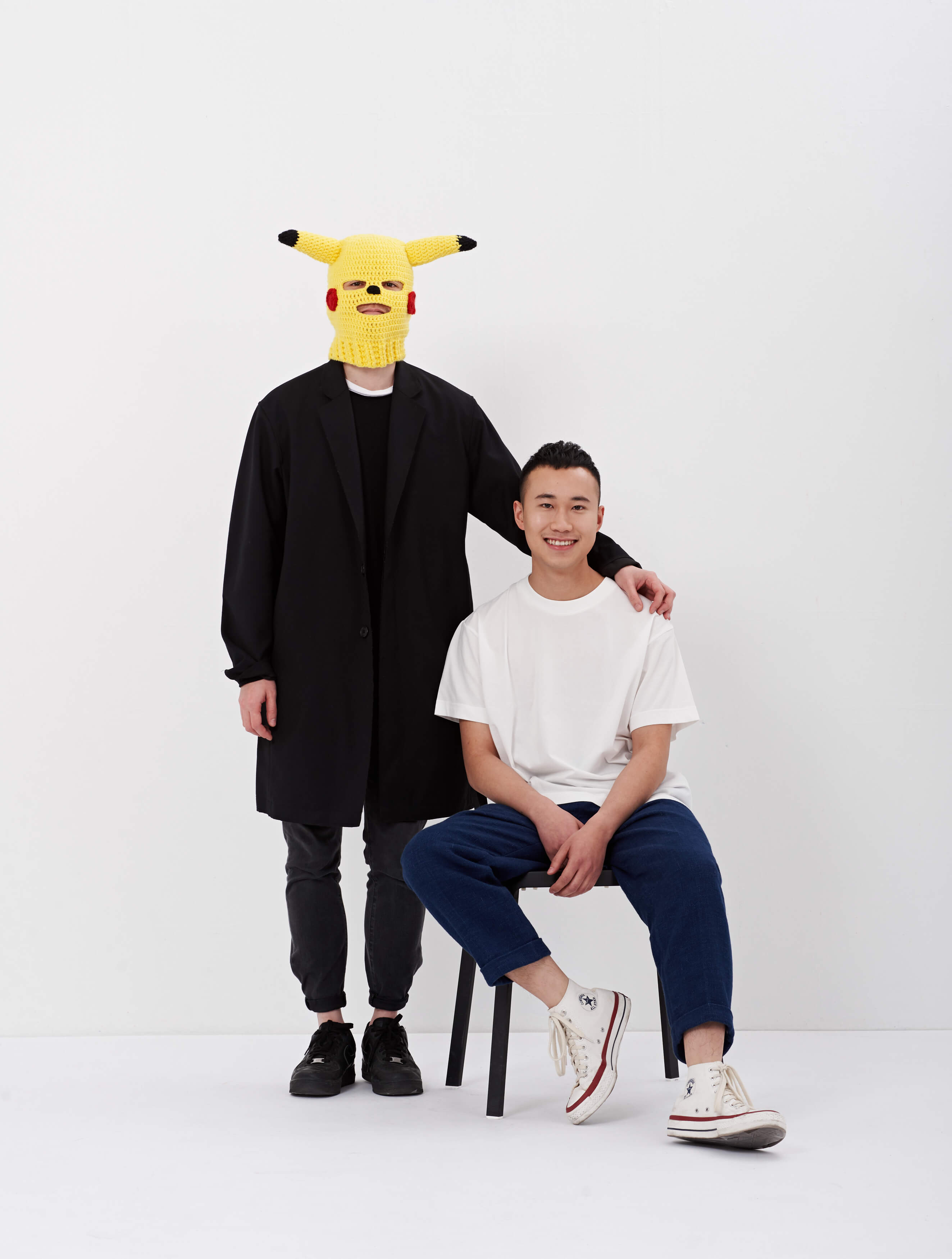 DESIGNER
The designer duo of extra one studio: Li Shanglun and Yan Wei, graduated from the Bags Department of Beijing Institute of Fashion Technology and Shanghai institute of visual art(SIVA) respectively. From 2011 to 2014, they worked as designers of bag accessories at ZUCZUG. In 2017, they established their own studio extra one, and launched ZUCZUG's first independent bag accessory brand: extra one.
A/W 2021
"轻"拿"轻"放
在 extra one 的理念中,生活是流动的艺术,而包袋之于忙碌的都市人,是移动的栖息场所,是装载生活和情感的"容器",为佩戴者在不同场景下提供便利和安全感。 extra one 的"轻"拿"轻"放,探讨人、包袋、生活三者间的关系。在浮躁的当下,不必执拗于包袋身份的象征,extra one 的包包你可以轻轻地拿起,轻轻地使用,轻轻地放下,回到生活里。
"轻轻"拿起。extra one 不想让包袋成为身体和精神的负荷,轻"包"上阵,让包包为生活减负。考虑到现代人的出行需要,extra one 以纸袋为灵感,将折叠结构应用到包袋的设计中,给予使用者更多自由。
超轻的托特包扩大了使用者的场景范围,大容量的设计能够轻松装下一天生活的所需之物,让使用者自如地在不同场合之间轻松切换。
"轻轻"使用。extra one 在意人与物品之间的感情,以"生活的容器"为概念,为不同物品、不同场景设计"刚刚好"的包袋,为生活提供一些触手可及的轻松。考虑到秋冬季节,extra one 特别加入羊羔毛、铺棉等温暖蓬松的材质,让湿冷沉重的心情瞬间"烘干" 。
除此之外本季 extra one 为容易走失的小物件设计有安全感的收纳空间,比如耳机,再小的包袋都能够随时满足生活点滴。
"轻轻"放下。延续了 extra one 传达的生活理念,本季在材质"轻盈"的基础上尝试可持续发展的理念。部分系列采用再生材料,是以制造加工中产生的边角料,分解再利用的方式压制成可循环的新型材料牛纤皮,减少碳排放,节约水资源,同时为地球环境减负。
当生活被填满,或许我们都需要为自己留一些空隙。extra one 2021 秋冬希望以"轻" 拿"轻"放的状态,让我们自若于生活。