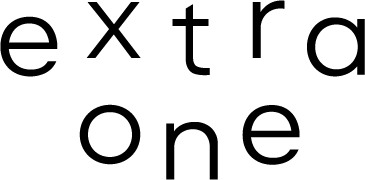 extra one is intended to be a light-hearted joke of necessity, its predecessor being extra, the bags collection under ZUCZUG.
Lightness is at the heart of extra one's design and characterizes the attitude and approach through which we convey our sense of hu- mor and imagination.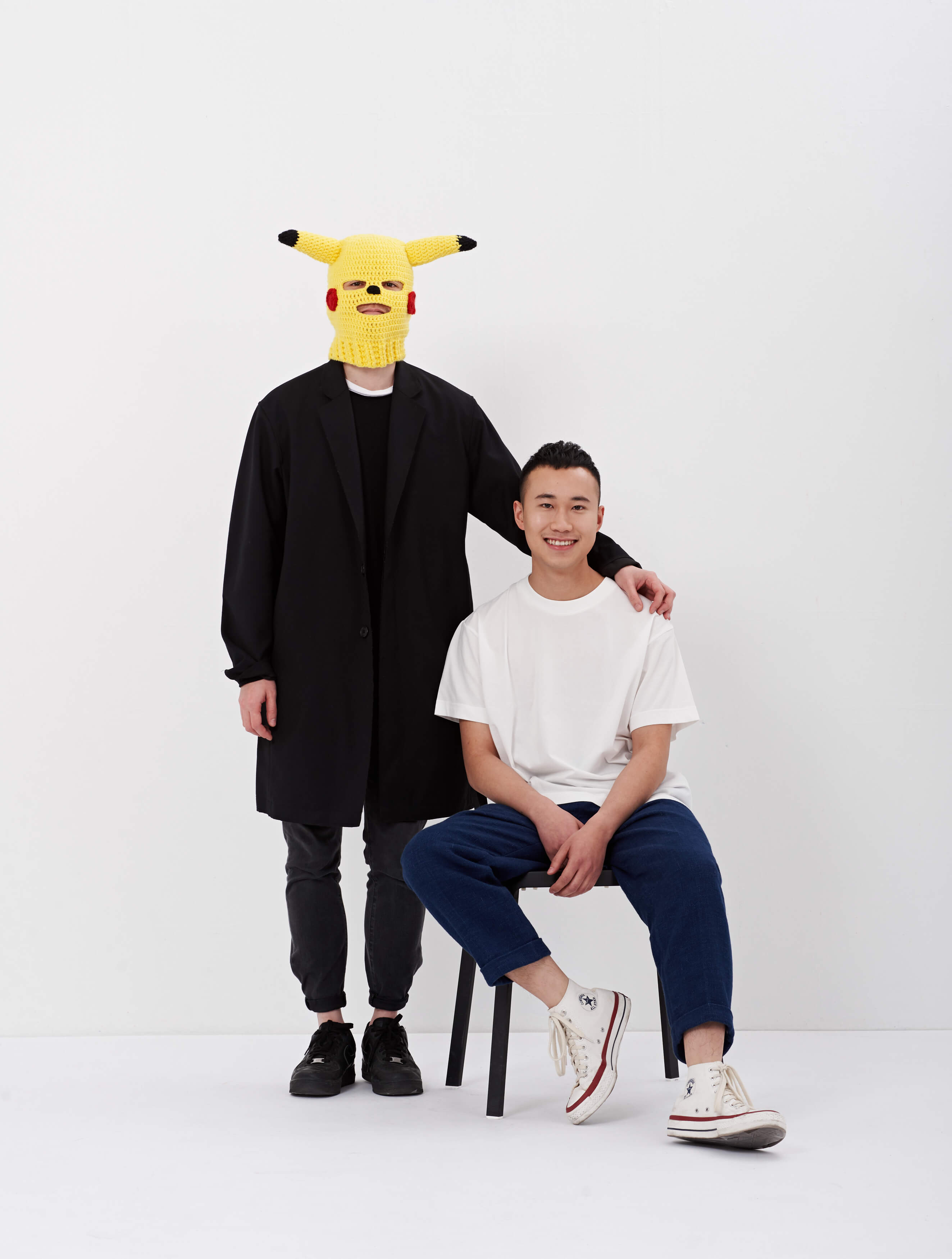 DESIGNER
The designer duo of extra one studio: Li Shanglun and Yan Wei, graduated from the Bags Department of Beijing Institute of Fashion Technology and Shanghai institute of visual art(SIVA) respectively. From 2011 to 2014, they worked as designers of bag accessories at ZUCZUG. In 2017, they established their own studio extra one, and launched ZUCZUG's first independent bag accessory brand: extra one.
S/S 2021
extra one 2021SS 春夏系列
「不太对劲」
⽇常的幽默,藏在⼀些不经意的缝隙⾥,
冷不丁地冒出来,叫⼈发笑;时常只可意
会,不可⾔传。extra one 尝试理解这些
轻得像烟般的玩笑,并希望借由包袋,传
递轻松、有趣的诙谐情绪。
extra one,包袋配件品牌,2017年创⽴
于上海。extra,多余,是和必需开的玩
笑。"轻"是品牌的核⼼设计理念,我们⽤"
轻"的态度与⽅式延伸出平常之中的幽默感与想象⼒。