Du Ann hopes to use experimental ways to create contemporary version of romantic military from
19 and early 20 century,performance/presentation based on the statement of story-telling to build more and more environmental and emotional relationship between audience and Du Ann. Du Ann's mission is about questioning the balance between heritage and cutting-edge, pushing boundaries of this balance and exploring the future presentation system. Brand is about"story, romantic military and contemporary".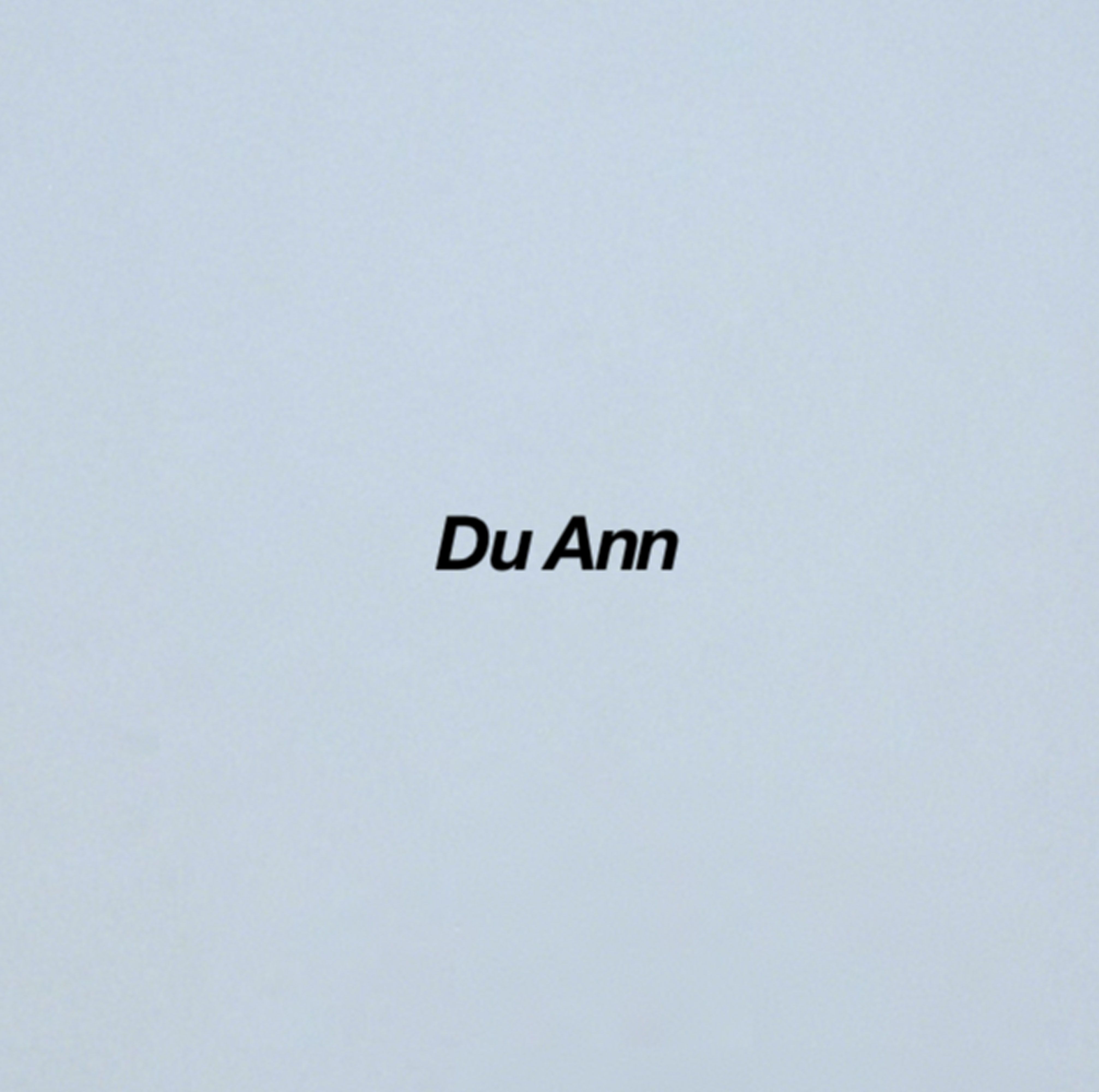 DESIGNER
After doing lots of sculptures in art and design course from international high school through 3 years. Siyu duan quickly get offered places of Foundation and BA Fashion Menswear Program both in London College of Fashion and Central Saint Martins. Siyu had worked at Alexander McQueen, Craig Green, Orschel Read , and collaborate with GQ magazine and Swarovski. After graduating from Fashion Menswear degree at London College of Fashion in 2014 with LCF master menswear course offered. His graduate collection has quickly discovered by BFC BFW and medias Then Duan had been selected to become the only Chinese designer of ten finalist who got full sponsored by BFC and BFW for promoting and catwalk show during London Collection: Men.