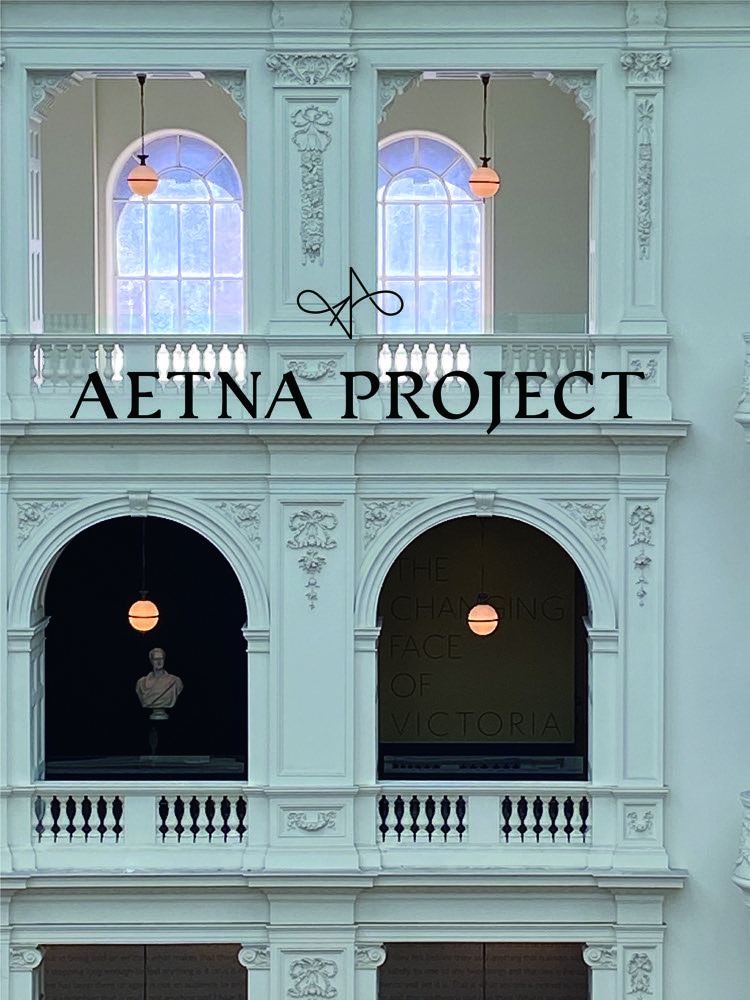 AETNA PROJECT is a high-end womenswear brand that interprets contemporary sophisticated women's garments from classical aesthetics. It was co-founded in Shanghai by designers Feng Linjing and Liu Shiyuan in 2019. Aetna is the name of an active volcano in Sicily, Italy. When the two designers went together to Sicily to watch the sunrise, they were deeply moved by the glimmering but gorgeous scenery of Aetna volcano, hence they decided to name the brand after it. The brand combines simple and practical shape, exquisite pattern and details, and vivid color and printing, which infuses rich imagination into women's daily clothing. It is intended to remind customers of a classical and romantic lady full of confidence and wisdom.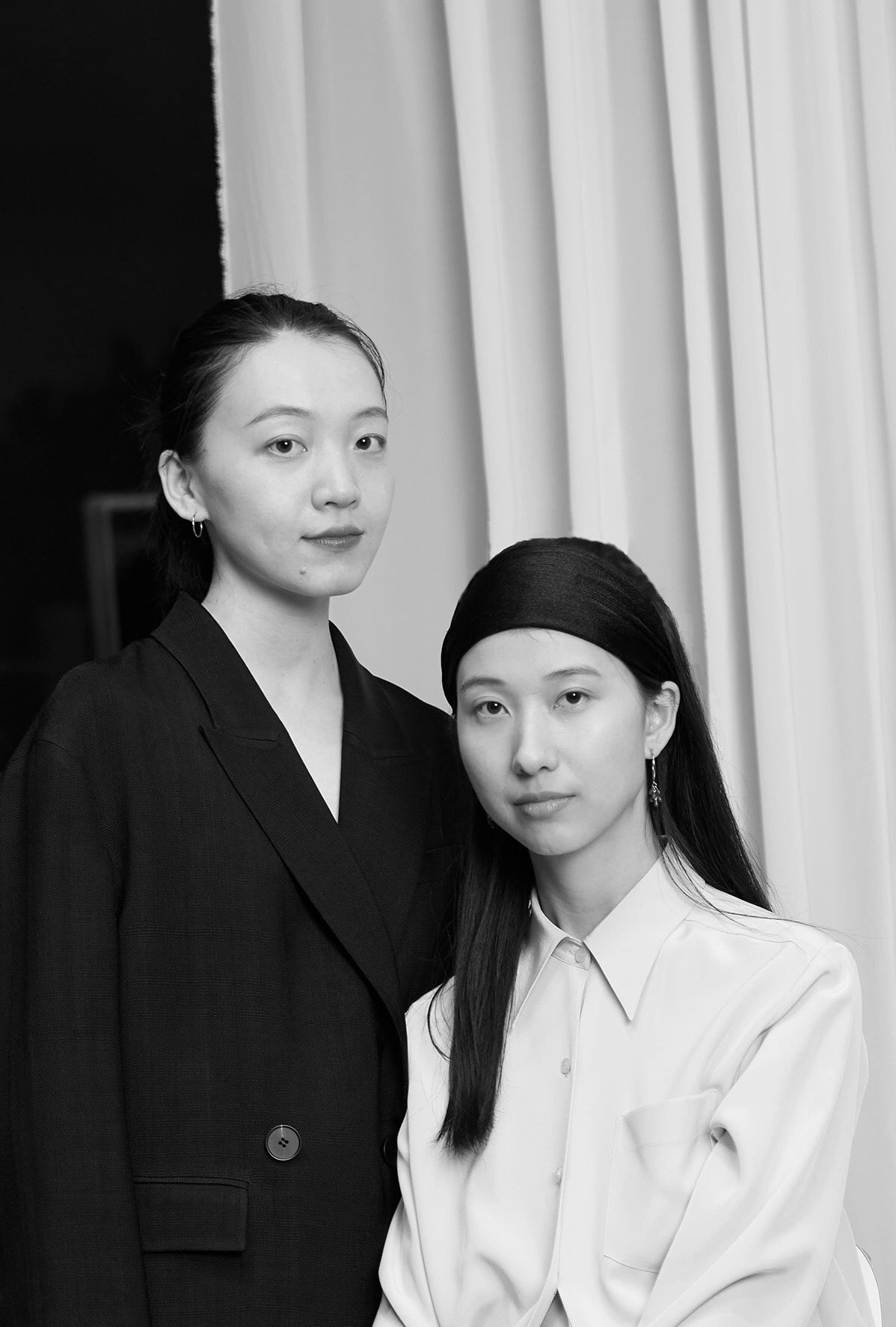 DESIGNER
LINJING FENG: FENG earned her bachelor's and master's degrees in womenswear design in the UK. During her undergraduate studies, she had internship at such brands as ROKSANDA and Emilio de la Moren in London, and then worked as a womenswear designer at COMME MOI in Shanghai. After three years of work, she gained a deep insight into brand architecture and models, and then went to the London College of Fashion to pursue her master's degree. She graduated and founded the brand in 2019.
SHIYUAN LIU: LIU earned bachelor's and master's degrees in womenswear design in the UK and Hong Kong. She used to work at Jonathan Saunders studio in London after finishing her bachelor's degree. After getting the master's degree in 2016, he worked at LABELHOOD in Shanghai and later served as a visual marketing manager. Three years of working experience helped her accumulate rich experience in operation and promoting designer brands, and developed a comprehensive understanding of the market. In 2019, she got down to founding the brand.
A/W 2021
「A Glimpse of the Eternal Library」
维多利亚州立图书馆的一瞥
如何向他人描述一座图书馆?较之以风格、历史、藏书量作为复述主体,更为适宜的方式或许是,捕捉这座沉默空间与来访者之间的关系:指纹依次摩挲过书页,笔尖在借书卡上倏然划过,偶然对上的书架那头的迟疑目光,以及散落在回廊间几不可闻的只言片语。
去年在墨尔本维多利亚州立图书馆停留的片刻,为AETNA PROJECT的设计师带来了2021秋冬系列的设计灵感,并以时装为载体再现于画纸之上。
布满陈旧痕迹的木质书桌与静谧圣洁的白色墙壁,为本季定下棕咖色系与白色的色调。与衣身同色的针织鸢尾花构成面料的立体肌理,一如饰于墙面之上的精致浮雕,繁复多变却不显浮躁。鹅黄与灰蓝交织的印花影影绰绰,一如黄昏时分暗香浮动的摇曳新枝。千鸟格纹呢料,施华洛世奇水晶吊坠的装饰,与花卉丝线刺绣等,则为本季提供了更多有据可循的古典细节。
首次推出的披肩大翻领,以不容置疑的线条勾勒出图书馆对称的棱角与格局;拱形窗户的诗意曲线幻化为腰间与后背的弧线剪裁,走廊石柱的设计巧思独具地以镂空形态装点长裤裤脚,设计师之所见为温柔的天光透过窗户和石柱倾泻一室,她从中提取出动人意象,将其转述为描摹女性体态的婀娜廓形,与步履之间对细腻光洁肌肤的惊鸿一瞥。
置身于这座澳洲最古老的公共图书馆之中,与它交换记忆的最佳方式,或许便是感受静默之间它施加于你的力量。此间若有一位沉静而专注的女性以书籍为庇护所短暂避世,感受文字如潮水般从自己身上无声淌过,那么她所穿着的,便应是AETNA PROJECT了吧。